Enterprise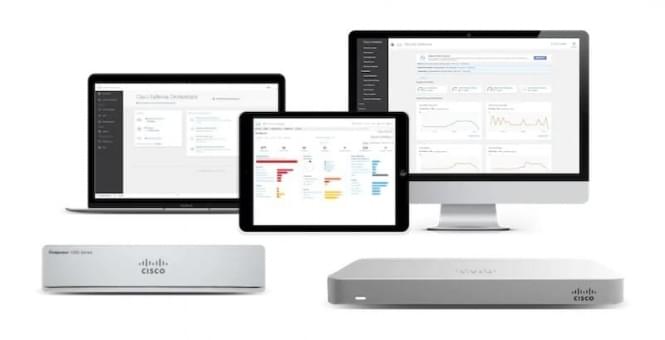 Network technology solutions to integrate products, services and training to meet your business needs, designed to scale and grow with you. Simple and Secure. With flexible payment options.
Boost Your Business Relevance with Cisco Technologies and Our Skills!
Network Design and Mainteinance
Get connected!
LAN, WAN, wireless, optical networks
Installing - implementing - configuring Cisco devices
Network Management
Technical Support
Technical Training
Cisco Smart Net
Network Consolidation
Increase, protect and optimize!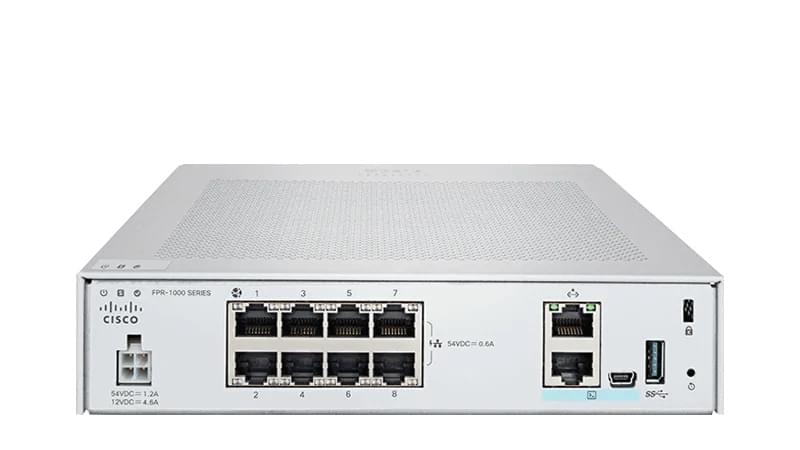 Analysis, projects and system integration to
> Improve the performance of your networks and devices
Both Cisco and multi-vendor networks
> Mitigate risk
Protect your entire business with a powerful, yet simple, security approach
> Reduce cost
Intuitive mobile and web applications simplify network operations, so that you can spend your time tending to your business
Professional Services
Focus on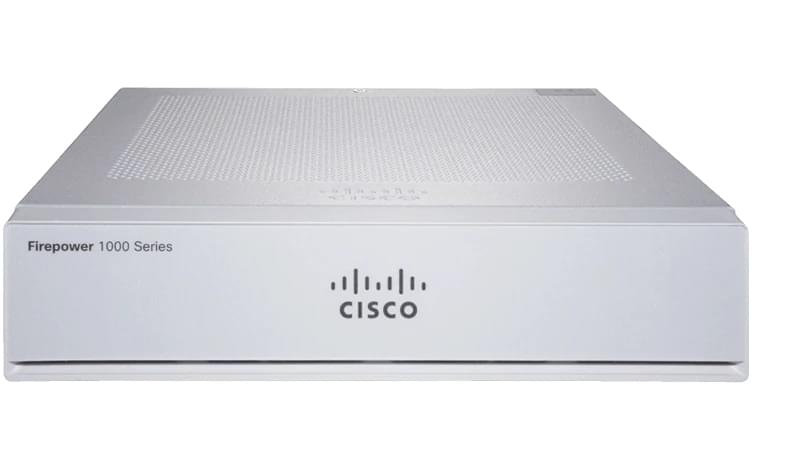 Security
Firewall Solutions
Storage
Site Survey
Collaboration & Smart working
Keep your employees connected and productive wherever they are: Voice - Video - Mobility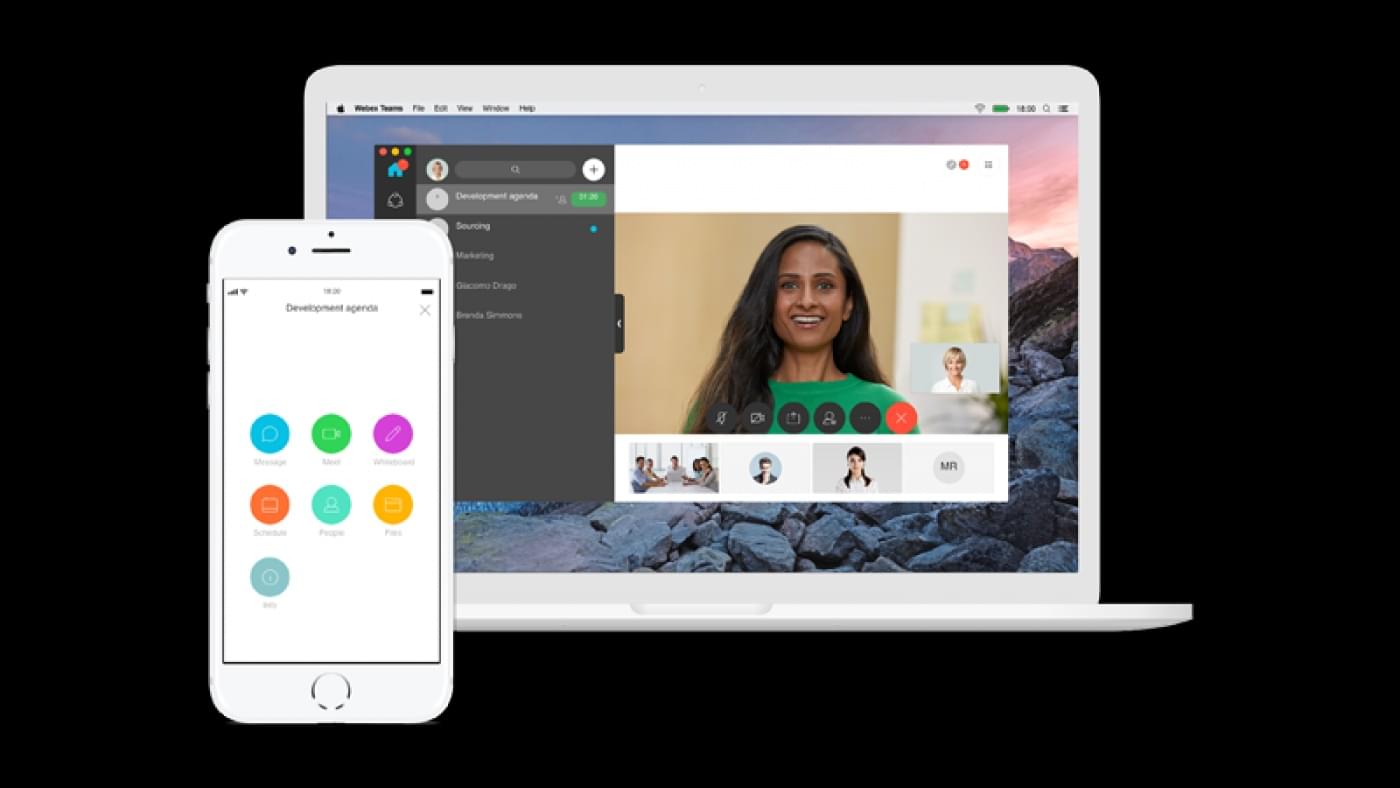 Phone Systems
Voice over IP (VoIP) technology > you can use the Internet to make and receive calls
Meeting Solutions > get high-quality video experiences
Conferencing devices and accessories
Cisco Solutions cater to diverse business requirements
As a Cisco Premier Partner, Europa Networking Consulting is specialized in Cisco Solutions.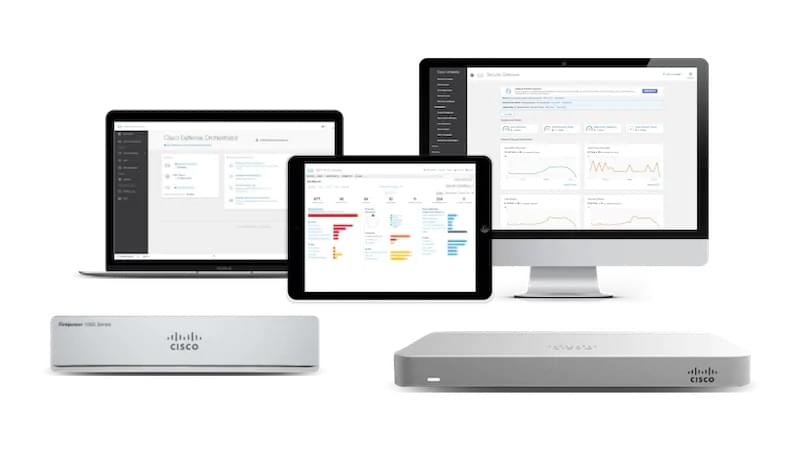 Cisco Products Supplier
New
Refreshed
Smart Net
Installing and configuring Cisco devices (in Cisco or multi-vendor network)
Technical Support h24
Cisco Webex - Enterprise collaboration tools
Keep your teams happier, more productive, and more connected than ever before with powerful collaboration tools:
AI-powered features
With Webex, you are getting the intelligence that only AI-powered features can deliver, like your own meeting assistant to take notes, attendee insights, and facial recognition.
A full suite of collaboration solutions
Webex offers a full suite of collaboration solutions that work with the tools you use every day, enabling you and your teams to be more productive anytime, anyplace.
Secure collaboration
Only with Webex do you have full end-to-end encryption. When you need to collaborate with others through video, audio, screen sharing or messaging, we help you stay protected.