About Us
Europa Networking builds the workforce of tomorrow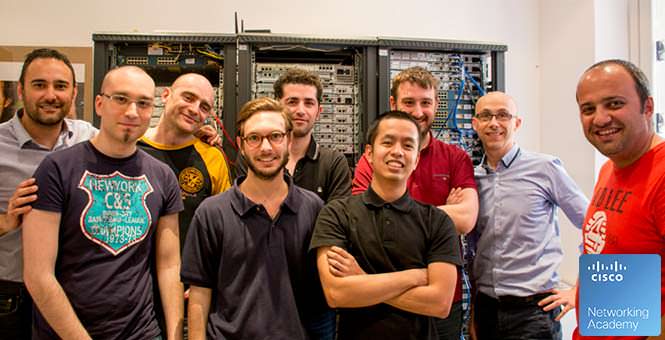 Europa Networking Non-Profit - Cisco Networking Academy
Europa Networking Non-Profit - is a highly specialized training centre for Networking Technology.
Since 2002 it offers courses of the Cisco Networking Academy Program (such as CCNA, CCNP, CCNA Security and IT essentials), in addition to training programs to instructors (CCAI - Cisco Certified Academy Instructor) involving IT essentials, CCNA and CCNP courses.
The Academy organizes, also in partnership with private and public organizations, educational and training projects to promote technology knowledge and facilitate the access to the job market in the networking and information technology areas.
The Cisco Networking Academy Program is a comprehensive e-learning program designed to develop the Internet technology skills essential in a global economy.
The program, created and supported by Cisco, offers up-to-date course curricula, hands-on-experience in labs using the latest technology and preparation for industry standard certifications.
Currently Europa Networking Non-Profit is active on the program as a Cisco Academy, Instructor Training Center, Academy Support Center and NetAcad Resource Partner (candidate).
All our instructors are CCAI (Cisco Certified Academy Instructor) with trained methodological and teaching abilities.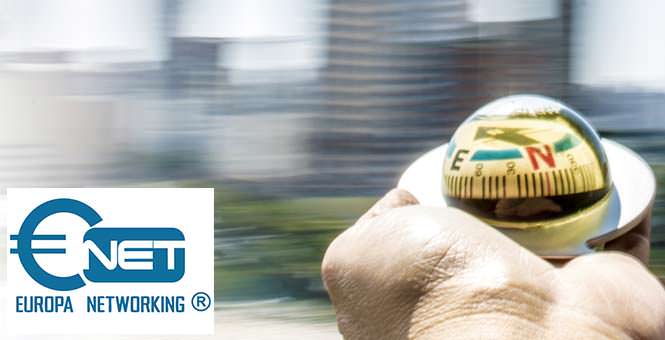 Europa Networking - Consulting
Europa Networking - Consulting offers services and technology solutions based on enterprise needs, to improve the performance of networks, devices and personnel.
Consulting and Services
Network Design
Network Prototype
Network Consolidation
Voice Over IP Design and Implementation
Network Supplier
Web and SofTware Development
As a Cisco Partner, Europa Networking Consulting operates in Italy and the EMEA theater to supply Cisco Devices for Networks and Data Center.
As a CLSP - Cisco Learning Specialized Partner - offer Official Courses Cisco Learning Partner: CCNA and CCNP are designed to Cisco's Partner Technicians (Cisco Registered Partner, Cisco Selected Partner, Cisco Premier Partner, Cisco Silver Partner and Cisco Gold Partner). The Cisco Learning Program helps technicians to increase. Furthermore Europa Networking Consulting sustains the Cisco Academy activities and equipments at Europa Networking Non-Profit.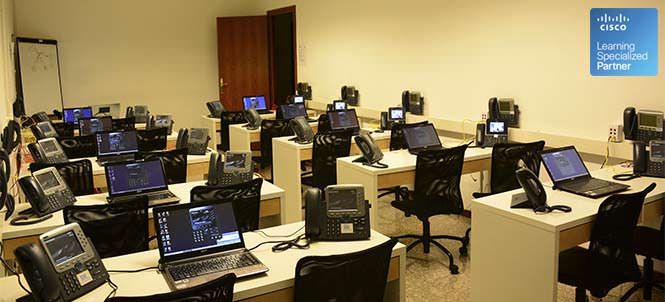 Europa Networking - CLSP - Cisco Learning Specialized Partner
Europa Networking as CLSP - Cisco Learning Specialized Partner- offers a wide range of Cisco Official courses, from network bases to the most advanced technologies. Learning Partner courses are broadly requested by field technicians who wish to consolidate advanced technologies, moving from CCNA training to specializations and CCNP level. In addition, Cisco Channel Partners require official Cisco courses to improve their team's technical skills and to achieve the goals required by the Cisco Channel Program.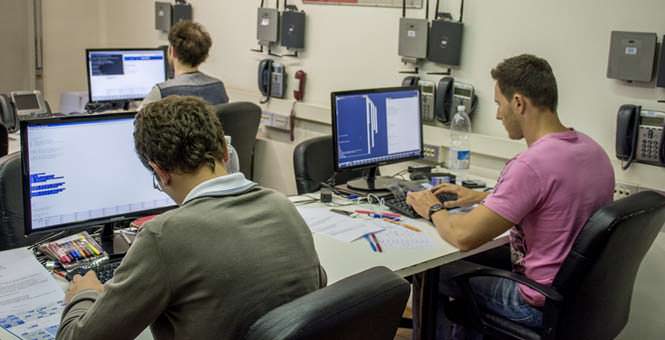 Europa Networking - Advanced Training
Europa Networking - Advanced Training offers trainings on advanced technologies. The trainings are specially developed by our team and offered on a regular basis to fulfill individuals and companies training needs.
IPv6 Telelephony
MPLS
Specializations CQS
Nexus – Data center
CCIE RS and Service Provider
CCNP Voice, CCNP Wireless, CCNP Security , CCNP Service Provider
Test Center Pearson VUE - Industry Certifications
Test Center Pearson VUE - Europa Networking is an authorized Pearson Vue Test Centre for delivering Cisco exams at Bergamo and Milan.
Here you have hands-on experience on our lab, we have more than 400 devices for getting more practice to our students.
Get to know us better, join one of our open days and visit our Labs!
You have direct access to our lab equipments during the in presence training and remote access during the distance learning training
Explore all our courses and discover your path to a rewarding career in a connected world.
Contact us