CCNP Service Provider Operations - MSPVM
Maintaining Cisco Service Provider VPNís and MPLS Networks (MSPVM)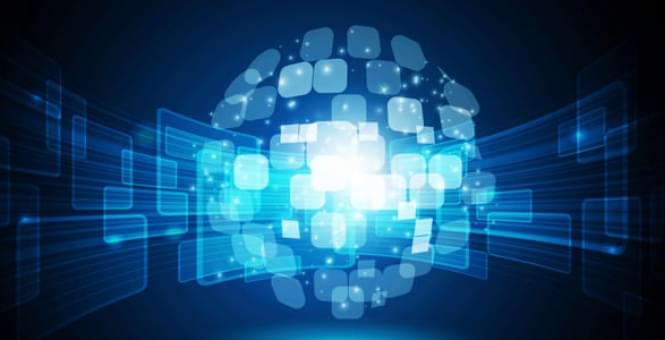 The Maintaining Service Provider VPNs and MPLS Networks (MSPVM) course is a fiveday instructor-led training (ILT) course designed to course provides learners with the knowledge needed to provide support in a service-provider environment using Multiprotocol Label Switching (MPLS). It provides learners with understanding of MPLS and the associated technologies used in service provider environments, and it provides them with the guidelines on how to monitor and troubleshoot these technologies. The course is also intended to help prepare students for the CCNP SP Operations certification exam.
Course Objectives
Upon completing this course, you will be able to:
Identify the typical MPLS requirements in service provider networks; list the MPLS-based solutions; and describe the change, performance, and fault management procedures for these solutions
Perform changes in the configuration, based on designs and implementation templates as well as Information Technology Infrastructure Library® (ITIL)-based change management processes and procedures
Gather and interpret performance statistics for routing protocols using various tools such as show commands and Simple Network Management Protocol (SNMP)-based monitoring tools
Perform fault management for MPLS and associated services using various tools such as show commands and monitoring tools
Module 1: Understanding Service Provider VPN Operation Processes
VPN Operation Processes MPLS VPN
Using Service Provider MPLS Operation Processes Based on ITIL
Module 2: Change Management for MPLS and MPLS VPNs
Identifying MPLS, MPLS VPN, and Cisco MPLS Traffic Engineering Requirements
Adding MPLS-Enabled Routers to Service Providers Network
Lab 2-1 Debrief
Adding Layer 3 MPLS VPN Customers
Lab 2-2 Debrief
Adding Layer 2 MPLS VPN Customers
Lab 2-3 Debrief
Module 3: Performance Management for MPLS and MPLS VPNs
Auditing MPLS-Related Control Protocols
Monitoring MPLS Performance
Lab 3-1 Debrief
Improving Availability and Resource Utilisation Using Cisco MPLS TE Tunnels
Lab 3-2 Debrief
Module 4: Fault Management for MPLS and MPLS VPNs
Troubleshooting Core MPLS Issues
Lab 4-1 Debrief
Troubleshooting Layer 3 MPLS VPN Customer Connectivity Issues
Lab 4-2 Debrief
Troubleshooting Layer 2 MPLS VPN Customer Connectivity Issues
Lab 4-3 Debrief
Prerequisities
IP Networking skills and experience using Cisco IOS Software commandline interface (CLI)
Operations process knowledge and ability to use NMS tools to monitor networks and network devices
Ability to implement service provider change management procedures and configuration management procedures
Understanding of and ability to identify the critical factors for availability, scalability and manageability of Open Shortest Path First (OSPF), Intermediate System-to-Intermediate System (IS-IS), and Border Gateway Protocol
Ability to implement Cisco IOS Software and Cisco IOS XR Software configuration and monitoring commands
UNIX and/or Linux operating system experience as applied to IP network environments.
Application Form