Cisco Instructor IT Essentials
CompTIA A+ EUCIP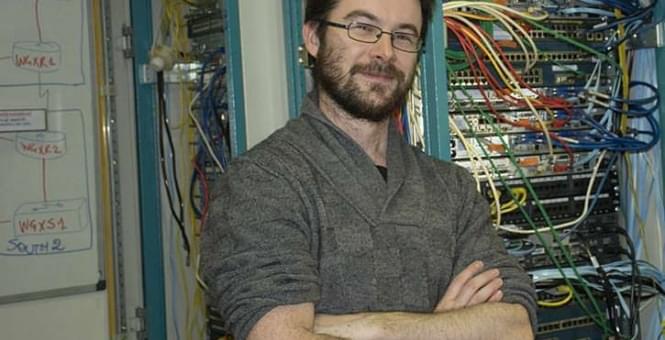 IT Essentials provides an overview of computer fundamentals and an introduction to advanced concepts.
Furthermore the course prepares for Cisco CompTIA A+ certification.

Topics:

IT Essentials: PC Hardware and Software v4.0 covers the fundamentals of computer hardware and software as well as advanced concepts.
Students who complete this course will be able to describe the internal components of a computer, assemble a computer system, install an operating system, and troubleshoot using system tools and diagnostic software. Students will also be able to connect to the Internet and share resources in a network environment. New topics included in this version include laptops and portable devices, wireless connectivity, security, safety and environmental issues, and communication skills.

Hands-on lab activities will continue to be an essential element of the course. In support of this, virtual learning tools are integrated into this course. The Virtual Laptop and Virtual Desktop are stand-alone tools designed to supplement classroom learning and provide an interactive "hands-on" experience in learning environments with limited physical equipment.
Lessons comprise both theory and practical aspects and include:
Live instructors' presentations at our facilities,
Exercises and e-learning at networking academy web site and
Hands-on experience: exercises, case studies and troubleshooting on our lab equipments.
Academy Certificates & Industry Standard Certification
At the end of the course you obtain the Cisco Networking Academy Certificate of course completion. Furthermore the curriculum prepares you for the Cisco certification exams at the Test Centers Vue.
Fee: 1.800 + VAT
Admission requirements: Candidates meaning to join the CCNA CCAI Course need to be related to a Cisco Networking Academy.
Admission must be submitted directly by your Cisco Networking Academy by email to info@europanetworking.net.
Application Form