CCNP Data Center - DCUCT
Troubleshooting Cisco Data Center Unified Computing (DCUCT)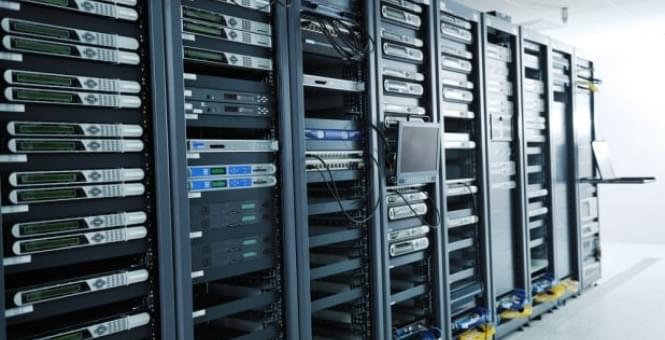 The Troubleshooting Cisco Data Center Unified Computing (DCUCT) v5.0 is a 3-day course designed to prepare system engineers and implementers with the knowledge and hands-on experience to troubleshoot Cisco UCS B-Series and C-Series servers operating in standalone and integrated modes. The course offers the student hands-on experience with configuration procedures and a familiarity with common troubleshooting scenarios and recommended solutions.
Course Objectives
Upon completing this course, the learner will be able to meet these overall objectives:
Describe the Cisco UCS B-Series architecture, installation, and configuration, and the processes and tools for determining related issues
Describe troubleshooting processes on the standalone Cisco UCS C-series
Describe the valid Cisco UCS C-Series integrated architecture and the process of determining issues related to integration of Cisco UCS C-Series server with Cisco UCS Manager.
Course Introduction

Module 1: Cisco UCS B-Series Troubleshooting

Module 2: Cisco UCS C-Series Troubleshooting

Module 3: Cisco UCS C-Series Integration Troubleshooting
| | | | | |
| --- | --- | --- | --- | --- |
| COURSE | BEGINNING | END | NOTE | FEES |
| Troubleshooting Cisco Data Center Unified Computing (DCUCT) | - | - | Customized Dates | € 2.700 + IVA or 35 CLC |
Prerequisites:
Knowledge covered by the Introducing Cisco Data Center Technologies (ICDCT) course
UCS configuration knowledge, such as is covered in the Configuring Cisco Data Center Unified Computing (DCUCS) course
Knowledge covered by the Implementing Cisco Data Center Unified Computing (DCUCI) course
Familiarity with server virtualization (for example, VMware vSphere and Microsoft Hyper-V)
Familiarity with administration of common operating systems (for example, Linux and Windows).
Our prices are in Euros and don't include VAT/tax.
Fees include: Live instructors' presentations at our facilities, course material ( Cisco official Kits) and CLP Certificate of course completion.
Transport, accommodation, meals and other supplementary expenses are not included in the training fees.
​The admissions will be confirmed by email.
Application Form