ICND1
ICND 1 - Interconnecting Cisco Network Devices Part 1 # 100-105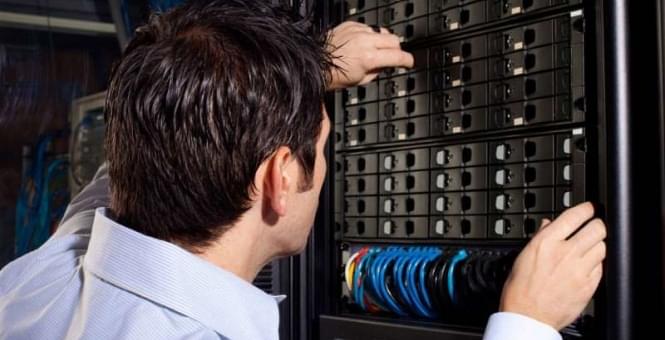 The Interconnecting Cisco Network Devices Part 1 course is the first step into Cisco networking.
This course is preparation for both the CCNA and CCENT exams. Students pursuing the CCNA certification should attend parts 1 & 2 of the ICND course.
Course Objectives
- Perform IPv4 subnet calculations such as determining the subnet and broadcast IDs of a network, calculate available hosts, calculate subnets created, and find the valid range of IP addresses in a subnetwork
- Learn how to navigate and use the Cisco IOS command line interface to configure and troubleshoot Cisco devices
- Learn how to use the Security Device Manager on ISRs
Configure the following:
- IP routing using static routes and the RIPv2 protocol
- Serial leased line WAN interfaces
- DHCP server service on Cisco routers through the SDM
- NAT and PAT support
- Management passwords, telnet and SSH access
- Describe how network technologies operate in terms of the OSI reference model and the TCI/IP stack Describe the function of WANs and the major devices of WANs
- Use the CLI to discover neighbors on the network and manage router configurations and startup operation
Module 1: Building a Simple Network
Module 2: Ethernet LANs
Module 3: Wireless LANs
Module 4: LAN Connections
Module 5: WAN Connections
Module 6: Network Environment Management
Course
Beginning
End
Note
Fee
ICND1
01/13/2020
01/17/2020
Open Admissions


Guaranteed Date

€ 2.000 - 25 CLC
Prerequisites
There are no prerequisites for this course. However, a basic understanding of computer systems and network technologies is expected. Students new to computer and network architecture should consider taking the CompTIA N+ course prior to entry into the challenging Cisco curriculum to get the most out of their classroom experience.
Application Form